The broker selling Johnny Manziel's autographs also has items for sale signed by Jadeveon Clowney and Teddy Bridgewater. There hasn't been any sign of violation on either player. Yet.
Chipper Jones said goodbye to Twitter, citing too many trolls.
Reggie Wayne says he sees a little Peyton Manning in Andrew Luck.
Tiger Woods' dominance may now be underrated.
Eddie Lacy became the latest injury to Green Bay's offense.
The Charlotte Bobcats have the unfortunate distinction of playing the most back-to-back games in the 2013/14 NBA season.
The CEO of the Green Bay Packers spoke out against the Washington Redskins, saying the name is "very derogatory to a lot of people."
Big Monday now includes the ACC. Here's this season's full schedule, along with @eamonnbrennan's take: http://t.co/0jdaRR9Dpw

— Brett Edgerton (@EditorEdge) August 7, 2013
Oh look marijuana is good for something else: Marijuana stops child's severe seizures.
The Kremlin is disappointed that President Obama canceled his upcoming trip to Russia.
Snowden asylum, gay rights seen as motivation behind cancellation of U.S. summit with Russia | http://t.co/vYL1uDjOWW

— Bloomberg News (@BloombergNews) August 7, 2013
Ariel Castro's house was destroyed today.
Someone on reddit confessed to statutory rape and has now been kicked out of the Army.
Prepare yourselves, @Marvel fans: the new #Thor2 trailer is here–and it's awesome. http://t.co/O4H9awH7gk

— E! Online (@eonline) August 7, 2013
SPIN takes a closer look at Majid Jordan, the singer on Drake's "Hold On We're Going Home."
Apparently Hov isn't a fan of Girls: Jemima Kirke Reportedly was ejected from Jay Z's video shoot.
Goodie Mob hung out with the Breakfast Club this morning.
Drake is on the cover of XXL's 150th Mag.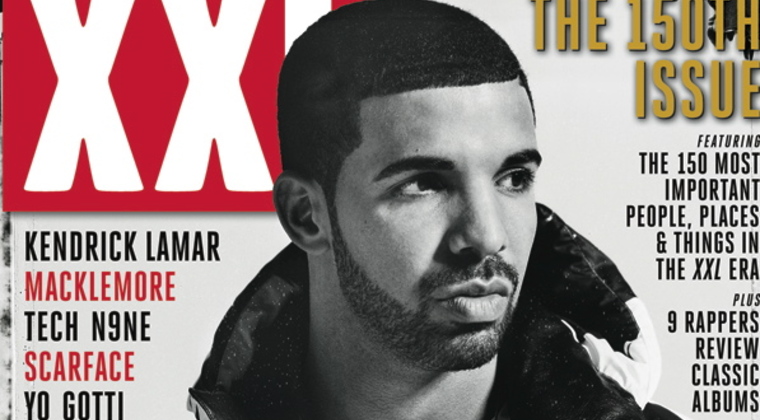 World's Fair drop a new video for "'96 Knicks."