"The Game's the same. It just got more fierce." – Slim Charles
Twitter Inc. put pen to paper on a deal that will gives them two new, exclusive shows with the NBA that will stream live.
One will be a live NBA pregame show that will be available exclusively via Twitter. The NBA announced that it will also create additional video for Twitter, Vine and Periscope.
NBA Commissioner Adam Silver referred to Twitter as …an ideal destination for real-time sports conversations.
If you thought The Tweeters was simply a destination for the micro-blogging thoughts of anyone with internet access, and that this is something new, you haven't been paying attention.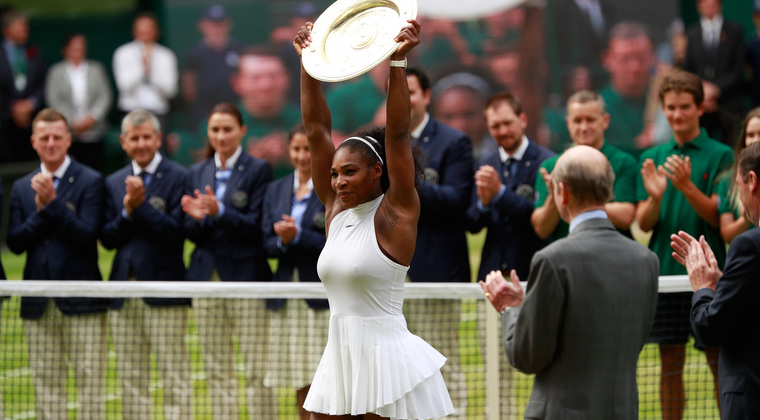 (Photo Credit: Getty Images)
This spring, it was announced that it will be live-streaming the NFL's Thursday Night Football package. The Wimbledon finals were live-streamed and they've recently announced a deal with the PAC-12 Networks to live-stream at least 150 college sports events, across the full spectrum of athletic offerings, during this upcoming academic year.
The move allows people on the move with easy access to sought after sporting events, and allows Twitter a new consumer base and access to different advertisers and new revenue streams.
This definitely ain't your daddy's way of watching sports. Today, it's all about being engaged in real-time and having greater and more in-depth access than ever before.
The sports business landscape continues to shift. In a way, Cutty was right when he told Slim Charles that, "The Game done changed."
But Slim's point, "The Game's the same. It just got more fierce," is equally true.
Stay tuned for the next move. Or rather, stay connected.