If the Philadelphia 76ers held any faint of hope of getting Lonzo Ball to work out for them before the NBA Draft, special advisor to the team and NBA executive OG Jerry Colangelo might have just deaded that situation.
As early as Monday morning, Sixers General Manager Bryan Colangelo confirmed that they would love to have Lonzo work out for them before the draft on June 22.
We certainly have an interest in meeting and talking with all top 10 prospects, Colangelo said at the Sixers training facility following the teams private workout with six mid-to-low-tier prospects. Weve met with several, had some workouts on the road. Were moving along trying to get as much information as possible.
Its certainly something wed like to arrange with Lonzo.
However, his pops Jerry told a local radio station that the people around top prospect Lonzo Ball will present a challenge for the team that selects him in the 2017 NBA Draft.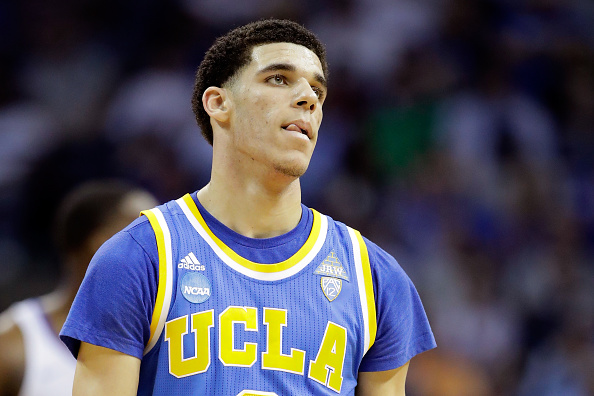 "I think Ball is a terrific prospect and could have an outstanding NBA future," Colangelo said Friday on Philadelphia radio station WIP 94. "I think it's going to be challenging with the people around him without being specific, and yet I don't think teams should bypass the player because they have those concerns. I think at the end of the day what wins in this league is talent and this is a very talented young man."
Is this a case of pops-on-pops crime?
Of course Colangelo is referring to Lonzo's hands-on dad LaVar Ball, who has been a firestorm of controversy because of his boisterous personality and refusal to approach his business in a traditional and subservient manner. Lonzo has only agreed to work out for the Lakers. The Big Baller dissed the Celtics and was reportedly contemplating working out for the Sixers, who draft at No. 3 in Junes upcoming NBA Draft.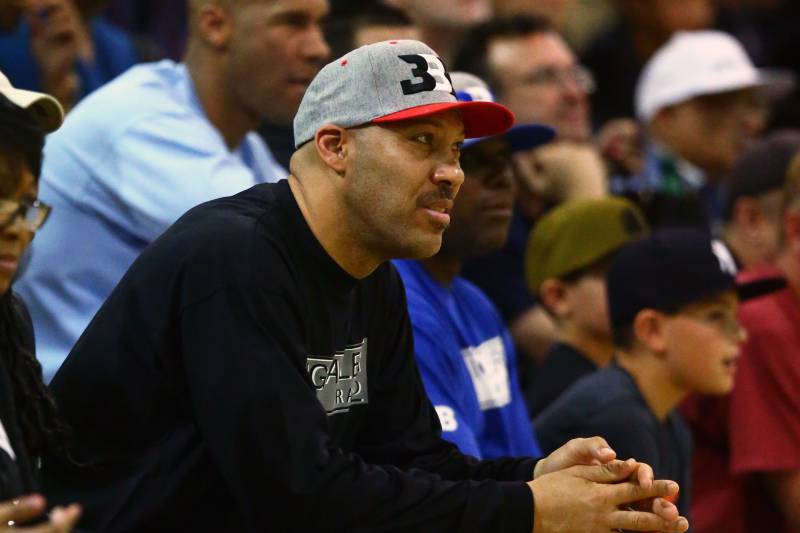 Colangelo's recent criticism of Papa Ball wasnt really needed if the Sixers were truly contemplating drafting Lonzo. He didn't say anything different than all of the corporate giants have said about Lavars get-down. All Colangelos comments did was really confirm what everyone already knows; that Lonzo will be rocking the purple and gold.