Bryce Harper homered in his first at-bat since returning from the DL, to help Ryan Zimmerman become the first pitcher in the majors to win 12 games. While Harper was completing his rehab, the Nats discovered he is also the youngest player on their Single A team.
Andy Pettitte broke Whitey Ford's Yankees strikeout record last night, striking out Justin Morneau for 1,958 Ks. The Yanks won 10-4.
Pettitte is one of the few Yankees stars not on the DL, and it's starting to show in the attendance numbers. The Yankees are going through a 6.1 percent decrease in their attendance while TV ratings are down 40 percent.
Floyd Mayweather hints that his career may not be over once his six-fight deal with Showtime is up, as he has previously stated would be the case.
Danny Ainge says the Celtics have no intention of trading Rajon Rondo.
Mike Dunleavy has agreed to a two-year, six million dollar deal with the Chicago Bulls.
The Clippers consider deals for OJ Mayo and JJ Redick.
Dwight Howard met with the Atlanta Hawks, and the LA Lakers finalized their pitch.
Brian Cushing says JJ Watt could be the best defensive player ever.
Cam Newton reveals why he quit baseball and basketball as a kid.
FLASHING LIGHTS
DJ Premier sits down with Combat Jack to discuss hip-hop and the making of Biggie's "Ten Crack Commandments."
Rick Rubin revealed that he didn't work on Jay-Z's Magna Carter Holy Grail despite his appearance in the Samsung ads.
Ludacris freestyles with the LA Leakers.
The Game releases a video for "Ali Bomaye" with 2 Chainz and Rick Ross.
Snoop Lion got an assist from Eddie Murphy in the recording of "Red Light."
DID YOU REALIZE?
Edward Snowden will give up on his attempt to stay in Russia, while Wikileaks applied for his asylum in 19 countries.
President Obama ended his tour of Africa with an unexpected meeting with George W. Bush in Tanzania.
Experts are scrambling to identify the source of MERS, a new deadly disease sweeping the Middle East.
Citigroup paid $968 million to Fannie Mae to settle their bad mortgage claims from 2000-2012.
The GOP is doing everything they can to get the abortion bill that was filibustered by Wendy Davis passed in Texas.
EVERYTHING I AM
Many politicians want to reduce the corporate tax rate, despite the fact that corporations make more now than ever before while paying even less. Here's a movement to end tax breaks for huge companies and to use the money for things like Head Start or student loans.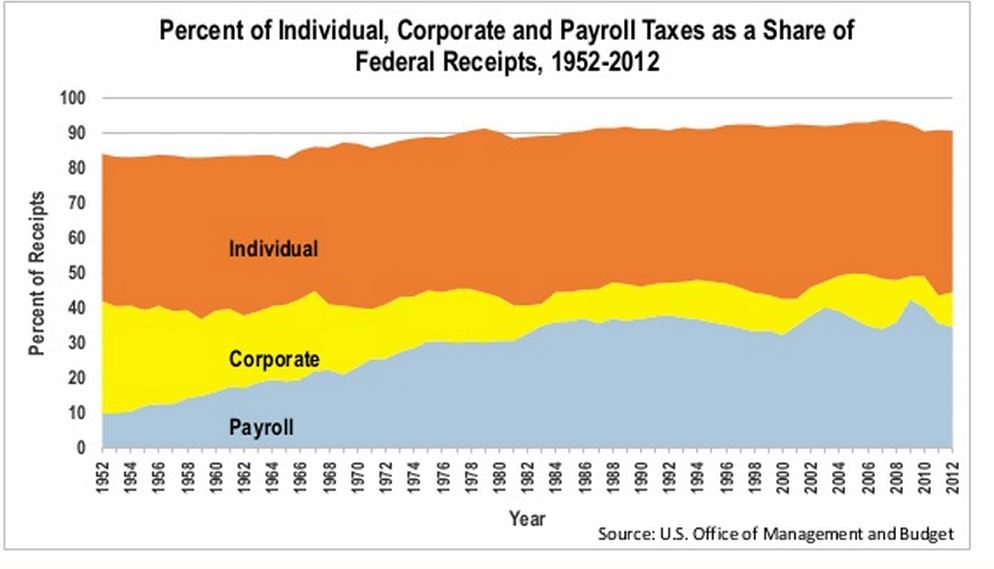 GOTTA HAVE IT
Hodgy Beats releases a video for "Alone" from his recent mixtape, Untitled 2.