Kyrie Irving has just about run completely out of excuses. A catastrophic leg re-injury at the pinnacle of his "arrival" as an NBA star in Game 1 of the NBA Finals last year snatched away that moment of truth that little boys dream of, that moment when destiny is realized.
But he had it all laid about for him at the start of the 2015-2016 season. Superstar forward LeBron James was there to show him the way and All-Star forward Kevin Love was there to provide scoring and rebounding as well.
At that time, head coach David Blatt had just come off an appearance in the NBA Finals and was in position to show that he was ready to truly ascend to being a big-time coach in the National Basketball Association. Yes, everything was lined up for good things to happen for Irving and company, but things haven't quite panned out yet.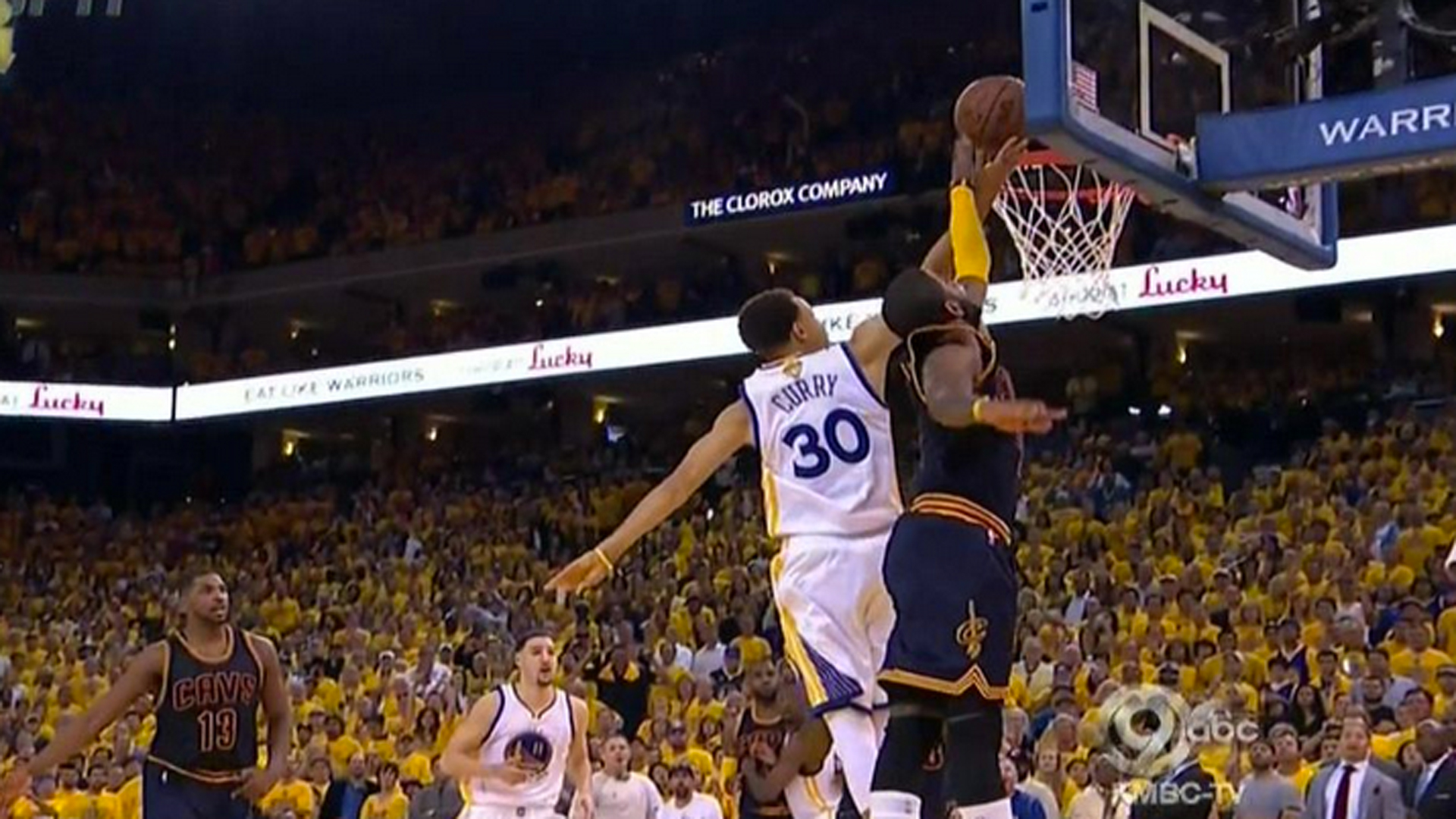 (Photo Credit: Sporting News)
To be honest, Kyrie Irving has been getting disrespected by members of the basketball media for some time now. Back in 2014, he was named the Most Overrated Superstar in the NBA by the Bleacher Report, placed on the No-Defense list by the San Jose Mercury News in the same season, and is currently the subject of a multitude of stories stating he and team leader LeBron James simply are not getting along.
There are others that state he would like to leave town. Although Kyrie was the man on the Cleveland Cavaliers prior to the return of King James, never has he been under as much pressure as he's under right now. He hasn't responded well either.
His numbers as the second scoring option on the Cavs are pretty good and worthy of a trip to the NBA All-Star game just about any season; 19 points and 4.7 assists per game. But a closer look reveals that he's shooting a career-low in three-point field goal percentage at .315 per game while averaging near a career-high in three-point shot attempts.
While many believe Kyrie's shortcomings are easy to diagnose, i.e. bad decision-maker, bad off the ball, and dominates the ball during moments when he should not, but being a poor shooter is something you never hear discussed. However, if his numbers from deep are any indicator, it appears that Irving has devolved as a long distance shooter.
At one time, I considered him to be the aesthetic equal to NBA MVP Stephen Curry, before Curry's ascendance in 2015. Making such a claim today would get a man laughed out of the business.
(Photo Credit: In Flex We Trust)
Even Irving's most ardent supporters can see that this postseason is a make or break circumstance, not only for the whole 'Get One for the Land' credo, but for Uncle Drew's time in a Cavs uniform as well. It feels funny to say in a league where a very high premium is placed on those who can score, but Kyrie's best discernible trait is his ability to do so.
Why is that a bad thing? Well, several of his teammates have averaged 25 points per game at some point in their career (LeBron James and Kevin Love), and another guy who averaged 20 per game (JR Smith) at one point in his career as well. Scoring isn't Cleveland's problem.
Although Irving is considered the team's lead guard, LeBron is actually the team's most accomplished ball-handler and playmaker. Irving isn't very good off the ball either, which is kind of understandable when you consider how good he is with the basketball in his hands. But that becomes something of a liability seeing as though James is better at distributing the ball.
(Photo Credit: Ohio.com)
This postseason will ultimately prove whether Irving is able to evolve on the fly or is destined to be just another diminutive gunner in a league of diminutive gunners.
I still believe Kyrie Irving can be special. At this point it is my hope that head coach Tyronn Lue can come up with a clever enough game plan to mask Irving's weaknesses, or to place him in a position to score efficiently.
Otherwise, we might not have to wait for the Cavs to get to the NBA Finals for an epic collapse.