NBA.coms "Rookie Ladder" sponsored by Kia, ranks the NBAs top rookies each week. With all of the ink and hype that the one-and-done or two-and-done players get on Draft Night and when they enter the league, it's noteworthy that the most lethal newjacks of 2016-2017 are four-year college players and overseas products who have matured in the international game before invading the NBA.
According to the league's website, "while five of the top eight selections in June left school after one season Ben Simmons, Brandon Ingram, Jaylen Brown, Jamal Murray and Marquese Chriss and No. 10 Thon Maker jumped from high school in Canada, the list of best rookies is dominated by the older and more experienced players.
Only two one-and-dones are ranked, Murray and Ingram. Otherwise, its Embiid at 22 years old and after two seasons on NBA sidelines recuperating from foot injuries as well as his teammate Dario Saric, a 22-year-old former Croatian National Team stud who was rafted in the first round in 2014 by Orlando."
Embiid leads all "rookies" with a 17.6 ppg scoring average and 7.5 rebounds, basically pushing 2015 No. 3 overall pick Jahlil Okafor out of the starting rotation for much of the season. Saric is third in scoring at 9.6 ppg and second in rebounding (5.8).
There's also Virginia's Malcolm Brogdon, a 24-year-old and a rare four-year player getting his chance to shine with Milwaukee…
"In an era when spending two years in college wrongly makes a prospect appear unwanted, the early trend in 2016-17 is that experience matters."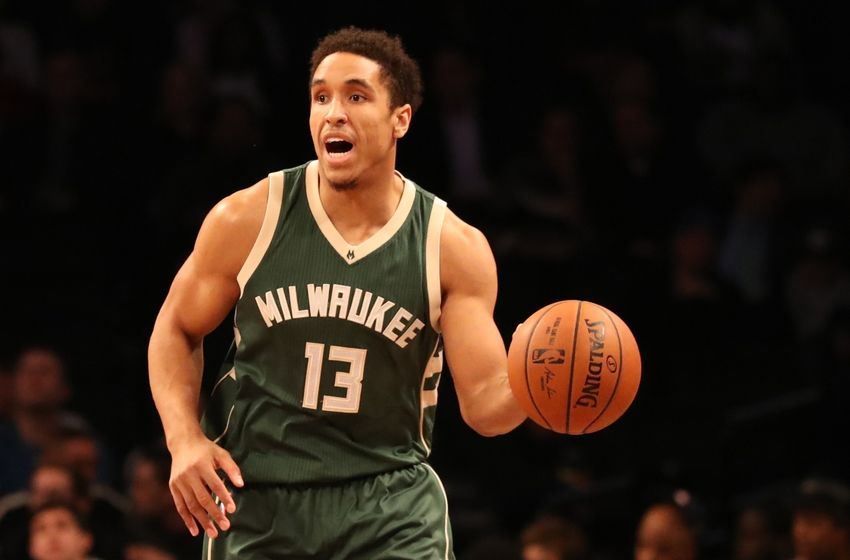 (Photo Credit: thesixersense.com)
These results are a win for those who share the same beliefs as our Shadow League friend Charles Barkley. Chuck is adamant about players staying in college for three season and often says thats why the NBA puts out that trash (diminished product with three to four dominant teams)."
Hes referring to the young players who jump to the NBA instead of staying in college and are therefore unprepared for the rigors of the pro lifestyle and the disciplined demands.
Barkley has always been a proponent of guys having to stay at least three years and develop mentally and physically and get a backup education before pursuing basketball full time. He says the NBA product is diminished by a bunch of kids who should be in college developing, but instead are struggling to "learn" the game while trying to compete at a pro level.
Former Kentucky star Andrew Harrison was one of a record seven Wildcats including his brother Aaron, who came out early in 2015. While Aaron went undrafted and currently toils in the D-League with the Greensboro Swarm. Andrew made his first NBA appearance this season, starting 11 games for the Grizzlies as PG Mike Conley recovers from injury. He leads all rookies in assists per game (3.7) and is proof that a couple of more seasons in college would have served his game well.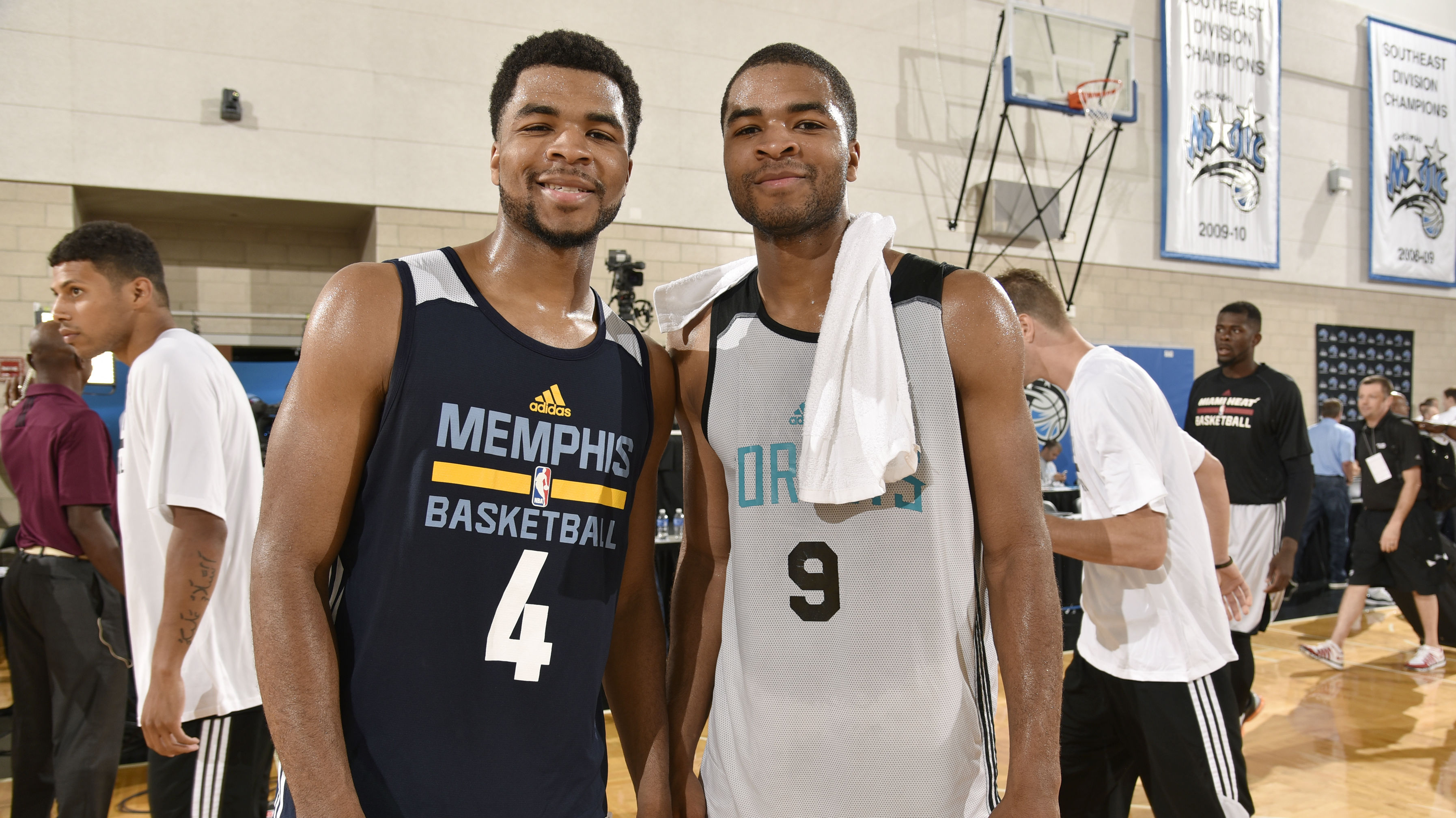 (Photo Credit: rantsports.com)
Nothing is guaranteed.
We are still waiting for Ben Simmons to recover from his broken foot and flex the moves that electrified the Youtube vidmix fans and made NBA scouts drool.
The success of the NBAs older rookies and the trials and tribulations of this season's guaranteed studs seems to justify Barkley's claims. It just won't change anything because money is the major motivating factor driving most kids. It's not that they even believe they will dominate at the next level. The paper is guaranteed and that's something an education can't provide.
Given the one-and-dones projected to flood the 2017 lottery, said nba.com, with the possibility that the first eight picks and maybe even the first 10 could be entering the NBA after freshmen seasons, the current look is probably an anomaly. And it took at least one unique situation the rarity of a top prospect, Embiid, missing two seasons in a row after being drafted to get here. But it doesnt change the bottom line that age and experience are a benefit for the best of the current class.
Every team is searching for a Kevin Garnett, a LeBron James or a Kobe Bryant, every day. After many failed attempts at duplicating these freaks of nature, we all understand that such supremacy only comes around once a generation. What we are seeing this season and will continue to see in the future is that experience is still the best teacher and its something every young player has to acquire no matter how physically gifted they may be.