Magic Johnson is part owner of an MLB franchise in Los Angeles. Derek Jeter is part of an ownership group led by Jeb Bush that reportedly is close to purchasing the Miami Marlins.
When this happens, Jeter will join Magic as MLB's only Black minority owners and social and corporate barrier-breakers. Another milestone in illustrious careers that provide inspiration to African-American entrepreneurs and pro athletes with dreams that ascend being live entertainment, lining owners' pockets with billions and getting the trickle down loot.
Symbolically, the corporate rise of a Magic with the Dodgers or Jeter with the Marlins carries a lot of weight with people of color across the globe. We have two men of color, from humble beginnings who step-by-step, brick-by-brick, learned how to master the complexities of a celebrity driven by athletic achievement in America. They seamlessly transitioned into retirement and continue to take off like a rocket ship in other mind-enhancing endeavors.
Realistically, Michael Jordan (and he got his majority share from a brother) is the only African-American majority owner of a major pro sports franchise. And as far as progress at the highest levels in MLB, Dr. Richard Lapchicks 2017 Major League Baseball Racial and Gender Report Card (RGRC) released in conjunction with the 70th anniversary of Jackie Robinson breaking the color barrier, said this about the overall state of baseball from its lily-white ownership and front offices on down.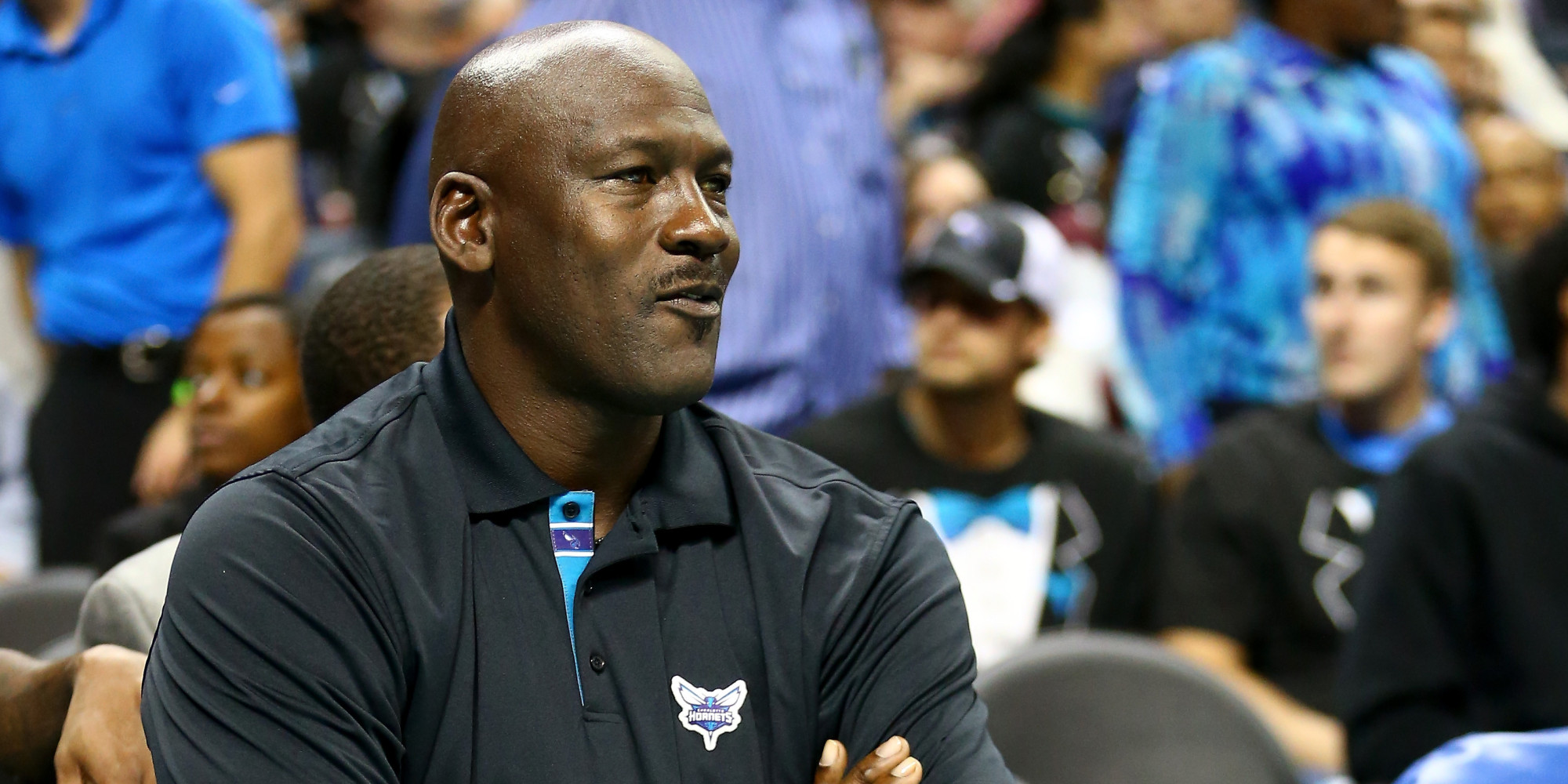 "In the years after Jackie Robinson broke the color barrier in 1947, his vision was to see diverse players on the field reflecting diverse coaches and those in the front office. The 2017 Major League Baseball Racial and Gender Report Card shows there is still a long way to go to achieve those goals."
So nothing is really changing. Ownership is still an exclusive, white-male dominated club. Opportunities to acquire that kind of wealth or inherit such wealth doesnt present itself as frequently to people of color.
However, if you can ascend to the highest levels of your sport and provide unforgettable moments that are embedded in the minds of people forever, then opportunities will arise for certain brothers and sisters to sit at the table with the world shapers and game changers.
Im sure majority ownership is Derek Jeters end game. As a 40-year-old budding mogul, he wants to shed the moniker of Captain and live more like life of his second father, the real BOSS George Steinbrenner.
Steinbrenner basically coddled, raised and guided Jeters meteoric rise as a Yankees shortstop. Jeter learned about business from George, whose career wasnt limited to baseball. He had horses and ship-building businesses and built an empire while owning the Yankees.
Pro teams dont go up for sale often, so I dont know how soon we will see another Black majority owner. Some franchises are worth billions now and no one can afford to purchase a team anymore without putting together an investment group.
But theres always need for good PR. And thats where African-American entertainment and sports gods usually figure into the deal.
Look no further than this list compiled by Sports Illustrated on celebrities who own minority shares in pro franchises. Sure, they have the money to acquire a minority stake in the franchise, but they also have the celebrity access that these billionaire white owners love to associate themselves with (discovering Microsoft or founding Wal-Mart doesnt exactly make you one of the cool kids) every chance they get. Its an access that their swag cant buy them, but business opportunity can.
The business accomplishments of Magic and Jeter and Jay-Z and Drake and Nelly and Will and Jada Smith are Inspirational, yes, but don't think it changes much as far as the power structure goes.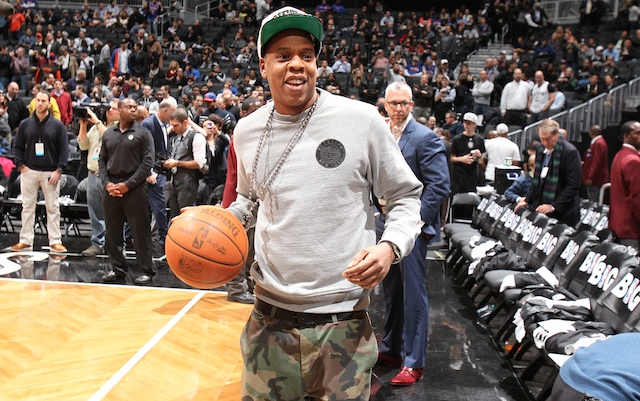 Now, if they all put their funds together and purchased a team, thus creating the first black ownership conglomerate, then Id be really impressed with that power move.
But right now, most African-Americans seeking ownership, other than maybe Oprah Winfrey, have to be allowed by a white majority owner to allow them to buy into the franchise with no real decision-making power and be the "face of the organization.
Cats like Jeter and Magic and Jordan, they are totally the exception. I wouldnt look for any deeper pattern as youll be waiting a lifetime for another one of these guys to come along.
Unless they all just come together.