Right now, what little remained of Tiger Wood's good name is being dragged across the Internet because of his recent DUI.
I want the public to know that alcohol was not involved. What happened was an unexpected reaction to prescribed medications, Woods said in the statement. I didnt realize the mix of medications had affected me so strongly.
We all know that things happen and a DUI in which no one was injured would not normally garner the sheer amount of pettiness that Woods has been bombarded with in the past 24 hours. However, Black folks have a really long memory when it comes to retribution for those brothers and sisters who are believed to have slighted black sensibilities.
A mugshot picked up steam on social media rather quickly. There was nothing particularly exceptional about it. Except the fact that he is listed as being Black instead, as he so famously coined on the Oprah Winfrey Show, Cablasian. From a cultural perspective, it is very difficult for many African-Americans to forgive those who they believe are trying to distance themselves from those countryman with which they share a similar ancestry.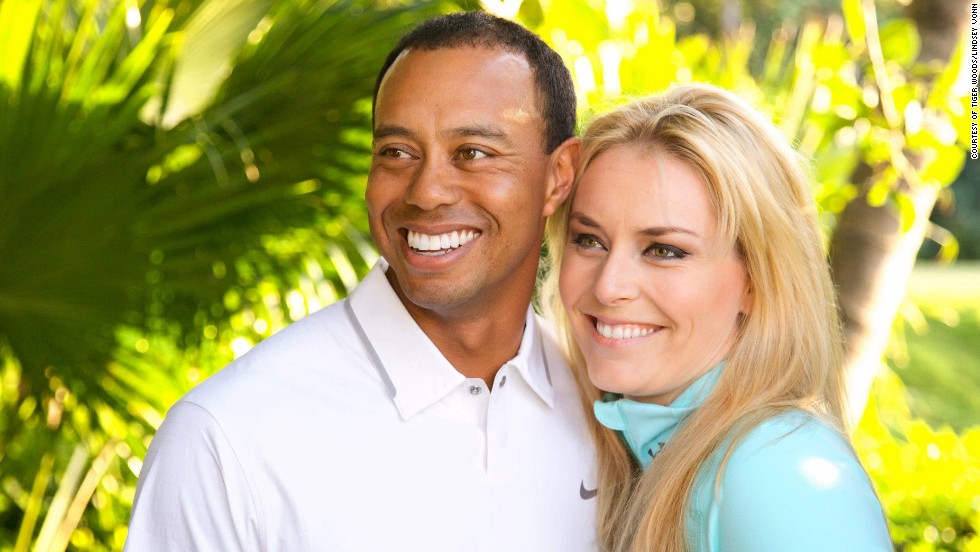 Though Beyonc still enjoys a cult following throughout the world, among black girls specifically, it wasn't that long ago where she was facing backlash for aL'Oreal commercial in which she mentioned her heritage as African-American, Native american and French in describing why she needed a particular pigment of makeup foundation.
That was back in 2012 and despite her legions of fans, she still has quite a few haters, many of whom would point to that commercial as the catalyst for their irrational disdain if they were being honest.
Why does it matter?
Because African-Americans are unique in that there is such a dearth of positive imagery associated with us, most of which has been by design, whenever an individual of African descent emerges with extraordinary talent it is almost expected that he or she align themselves with the common concerns and perceptions of black folks. Even in instances that paint an individual as less than desirable, there will be many who still support said individual based on a misguided interpretation of what it is to be black.
A dubious example of this phenomenon was the murder trial of OJ Simpson. As was illustrated in the award-winning documentary OJ: Made in America, Orenthal J. Simpson had purposefully distances himself from the black community as he rose to fame and continued that during his days a television and film star.
But when his defense team played the so-called "race" card during the trial, and after he was acquitted, black folks howled their support for him. And woe to the brother who actually believed OJ got away with murder and said so openly.
Even actor Jessie Williams, who is affectionately called "woke bae" due to his efforts for social justice, saw the pendulum of popularity swing the other way when it was reported that he had divorced his wife of five years and that his new boo was a white woman.
Nobody ever said the fervor made sense. Apparently, so the narrative went, he wasn't supposed to date a white woman because of his activism despite his mother being Swedish? Yet R. Kelly still has unapologetic fans, with his last two albums selling nearly a million units combined, despite decades of rumors and circumstantial evidence pointing to his alleged pedophile ways? I mean, SOMEBODY bought those albums, right?
OJ reached out to the Hip-Hop community following his acquittal in an attempt at regaining some semblance of community support. Beyonc's mainstream fanbase is so vast that her naysayers are drowned out, plus she has made a seemingly concerted effort to embrace her African roots since the birth of beautiful Blue Ivy, and Jessie Williams is still in his prime as an actor and has never wavered in his support of social justice for black folks.
But when Tiger Woods was on top, it did not matter whether he called himself Cablasian to many African-Americans. We claimed him anyway because he was pro golfing's GOAT and he was Black!
Now that he's on the downward slope, and because Tiger Woods never even tried to fake it, he would be hard pressed to garner any real, lasting support from most black folks in America. Simply put, he's not cool, sexy or down enough for us to make an exception for him. And that's kind of a shame for all involved.