On Wednesday, EA Sports announced that Nashville Predators defenseman P.K. Subban snagged the cover of NHL 2019.
EA SPORTS NHL19 is available worldwide on September 14, 2018 for Xbox One and PlayStation 4. See more: http://x.ea.com/47818 Be one of the first to compete from the pond to the pros, unlocking the full game three days early on September 11, 2018 when you pre-order the NHL 19 Legends Edition or the NHL 19 Ultimate Edition.
Considering the demographics of the NHL and how Subban can be treated, in part because of racial animus, this is a very significant honor in the hockey culture. Subban become the first Black player since Jarome Iginla on NHL 2003 to be on the cover of the game.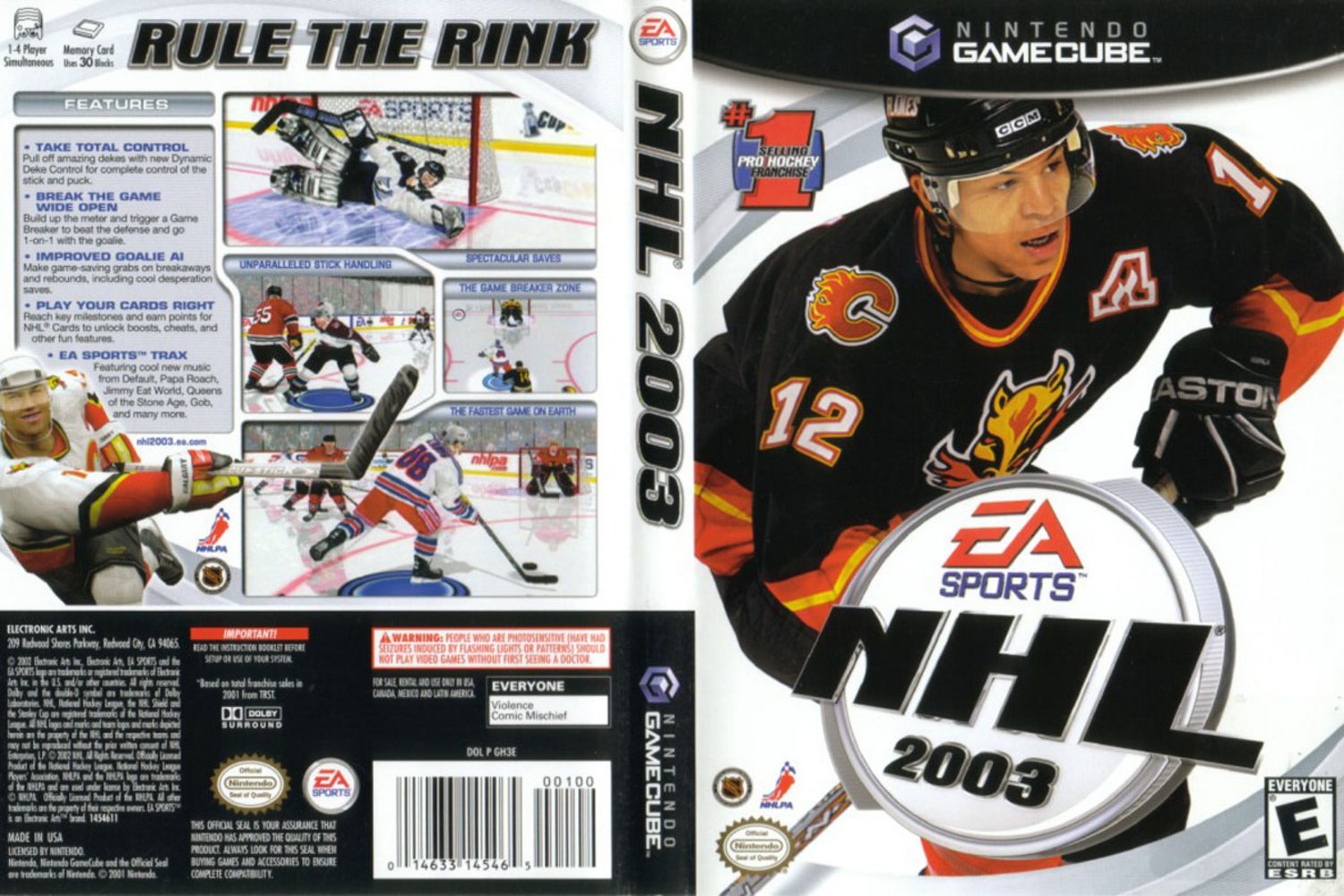 Congrats to P.K. Subban!