These Black Knights could rake.
This is part of The Shadow League's Black History Month In Focus series celebrating Black excellence in sports and culture.
Before we get into the list we have to give a shoutout to Negro Leagues legend Josh Gibson, who is said to have hit over 800 career homers, but unfortunately he liked to drink, loved his women and wouldnt humble himself like the white owners wanted, so he never got a chance to play in the majors.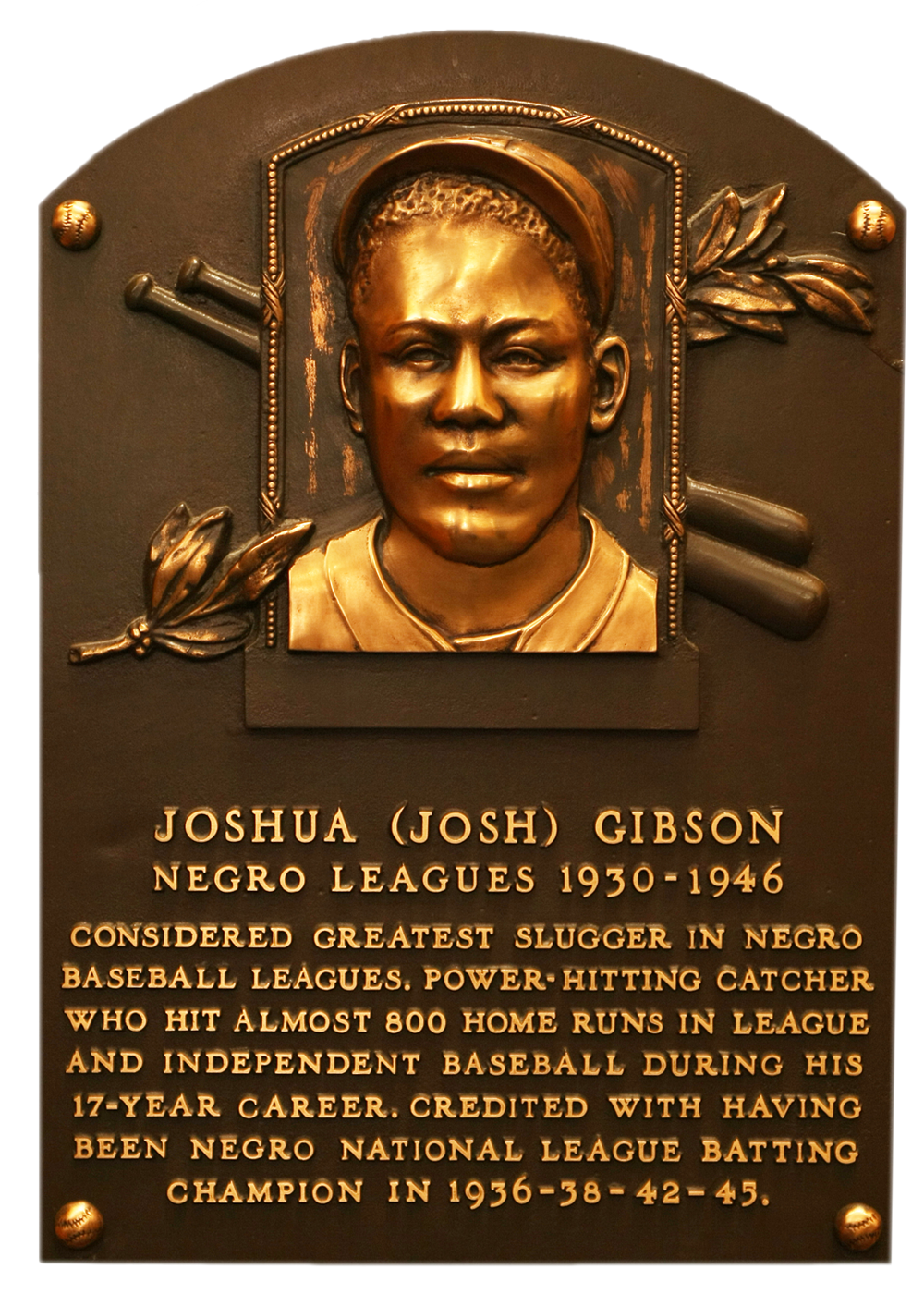 He did, however, always crush in barnstorming exhibition games played against legendary pro white ballplayers and is considered by of the game's historians of all ethnicities and ages to be in contention with Babe Ruth for the greatest power hitter of all-time.
1. Darryl Strawberry – He had a uniquely, classic and effortless swing. But the ball traveled almost 500 feet with no PED enhancement, just natural God-blessed ability that made even Ted Williams raise an eyebrow.
Even as a reserve player late in his career with the last Yankees Dynasty, when Strawberry came to the plate, everyone watching the game in a bar, gym or crib kind of stopped what they were doing and fixed their eyes on the television. It was always magic when he digged in, switching his booty and waving that long lumber.
In the first nine years of his career, Straw hit between 26 and 39 dingers, won a World Series in 86 and apparently did hella Christina Aguilera as the pressures, expectations, media carnival and temptations of city life eventually consumed him and derailed what could have been a Hall of Fame career.
Media narratives tend to focus on Darryls fall from grace, but I remember the productive years, the talent, the impact and the awe he provoked when he hit one of his patented line drive, rising to the moon, rocket shots.
When the 6-foot-6, multi-sport baseball phenom from Crenshaw hit the New York scene in 1983 and then was followed by pitching icon Dwight Gooden to the bright lights and big city, East Coast baseball had not experienced an excitement and burst of young talent like that in years. Two kids, barely old enough to drink, spearheaded the most glorious run in Mets franchise history.
He was a poster on my wall, along with Magic and LT. And every one of his 335 career homers were electric and memorable. His story is no different than that of a Josh Hamilton and legendary learning tool for the next generation. The impact he had on the sport and the way he has overcome his addictions should never be forgotten or lost.
2. Hank Aaron – How do you have the second most home runs in MLB history (755) and still be underrated? Well, in my opinion Aaron is. Though considered a mythical player, hes never the first name that comes to mind when you think of greatest hitter ever.
His records and accomplishments are too numerous to mention in a couple of hundred words, but there isnt a player in baseball history whose career power numbers can mess with Hammerin Hank, who broke Babe Ruths untouchable career home run record in 1974.
He is the all-time MLB leader in total bases (6,856), RBI (2,297) and extra-base hits (1,477) and is simply the best black slugger to ever swing the wood. He accomplished all of this while receiving bigoted hate mail and death threats along the way.
3. Gary Sheffield – A rare power hitter, who also could also hit for average like the other studs on this list , Sheffield has 509 homers in a 22-year career that spanned three decades and styles of play. He has more homers than any African-American player of his generation with the exception of Ken Griffey Jr. (630) and the Big Hurt.
Sheffields confrontational nature and his unfriendly discord with the media, as well as PED rumors (and a stint with the Yankees) has distorted his proper place among the greats of his Era. He was a feared batsman, who despite nagging injuries throughout his career managed to reach statistical standards that should make him a Hall of Famer. I mean, youre going to tell me that Jeff Bagwell is that much better than Sheff?
4. Frank Robinson -The only MLB player in history to win MVPs in both leagues, not too many pitchers wanted to face the 14-time All-Star. He was the epitome of intimidation.
From 1956-76, Robinson was a dominant player and the only thing that stops him from getting his full due is the fact that he hit his 586 homers during a golden age for African-American players.  The best ones to ever do it came up in Robinsons Era, but his impact on the game and his immense talent and eye-popping numbers cant be overlooked.
Neither can his impact as a MLB managerial pioneer. Robinson was the first African-American hired to serve as manager in MLB history. He managed the Cleveland Indians during the last two years of his playing career, compiling a 186189 record. He went on to manage the San Francisco Giants, the Baltimore Orioles, and the Montreal Expos/Washington Nationals. He is the honorary President of the American League and one of baseballs coveted living legends.
5. Frank Thomas  – The Big Hurt was a devastating hitter and large looming presence at the plate during his career which spanned 1990-2006. Thomas won back-to-back AL MVP awards and blossomed into the only player in MLB history to have seven consecutive seasons (19911997) with a .300 batting average and at least 100 runs batted in (RBI), 100 runs scored, 100 walks and 20 home runs.
The former Chi-Town Sox great is a dying breed of black baller, sustaining a superstar excellence for two decades.