Jackie Robinson broke baseballs color barrier in 1947 with the help of Dodgers owner Branch Rickey, who saw the benefits of Robinsons arrival and the overall need to integrate a game that was only half as good as it could be because of its prejudicial and discriminatory practices of excluding people of color.
Despite the Dodgers bringing in Robinson, catcher Roy Campanella and pitcher Don Newcombe, some teams around MLB were much less eager to put an brother on.
On this day in 1951, Minnie Minoso became the first Black to play for the Chicago White Sox and went on to become an All-Star leftfielder. As a rookie, the speedy Minoso was one of the first Latin Americans to play in an MLB All-Star Game.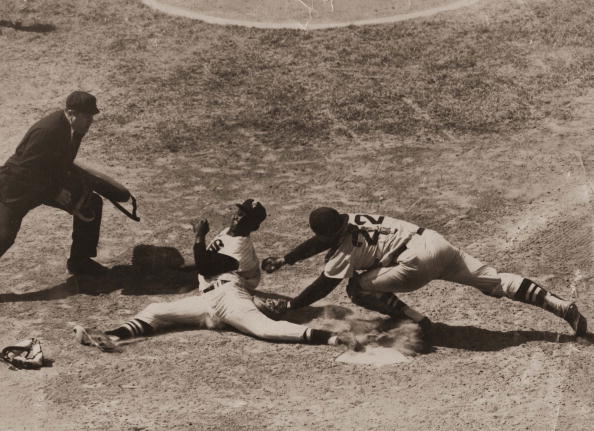 (Minnie Minoso executes a picture perfect slide in 1953)
The Cuban Rocket first played in the Cuban Negro League and dominated there before coming to Chi-Town and becoming one of the most popular players in franchise history. Minoso was an All-Star nine times and won three Gold Gloves in his '30s. He also batted over .300 eight times and, along with Willie Mays, has been credited with leading the resurgence of speed as a lethal weapon in baseball, helping the Go-Go White Sox gel into one of baseballs powerhouse squads in the 1950s and '60s.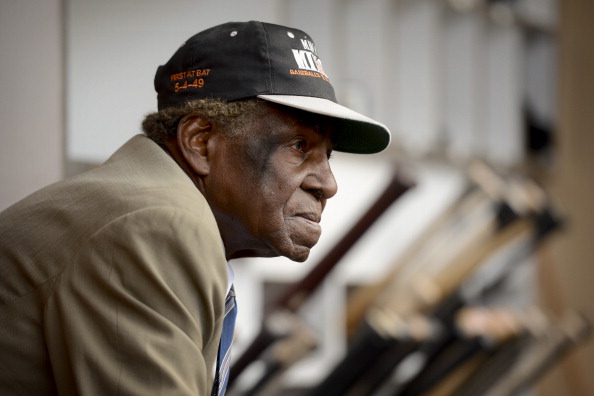 A true pioneer of the game and one of the first superstars of color in MLB, Minosos barrier-breaking entrance onto the White Sox should be remembered and celebrated.