Who remembers the buddy cop comedy The Other Guys from a few years back? Starring Mark Wahlberg and Will Ferrell, the film was about two hapless detectives who would like to be super detectives, but their ineptitude and lack of ability relegates them to desk duty. However, A-list super detectives Christopher Danson and P.K. Highsmith, played by Dwayne "Rock" Johnson and Samuel L. Jackson, are killed in action, and it is the dynamically goofy duo that comes to save the day.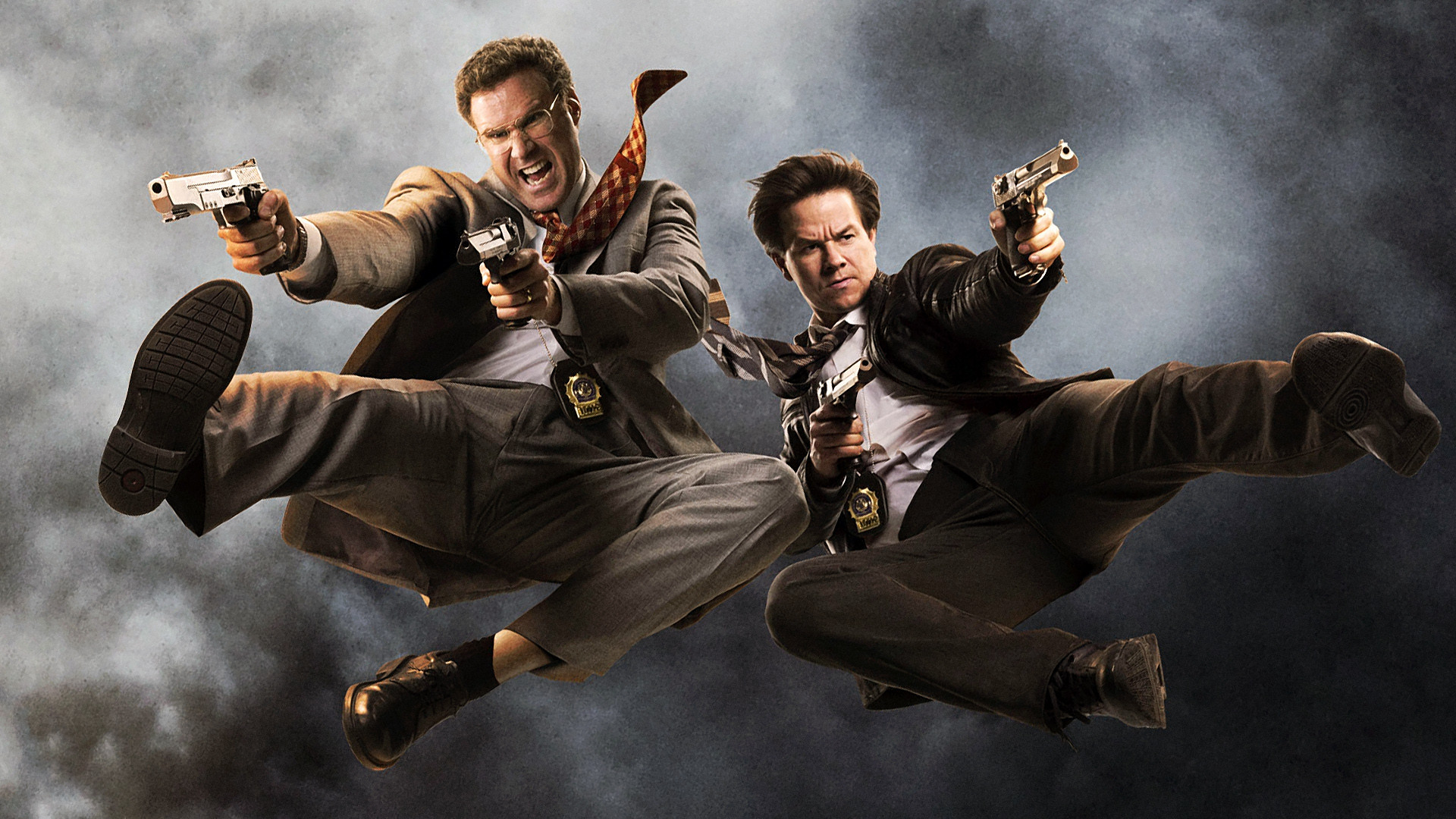 When the Boston Celtics destroyed the Washington Wizards yesterday,123-101, it wasn't Isaiah Thomas that was the major catalyst. It was, wait for it….., the other guys!
Thomas hasn't quite been himself this series and only scored 18 points, but he appeared to take a step back and facilitate rather than look to score at times and has looked tired in the last three games.
The other guys were clicking on all cylinders, and everyone could see it. We have been waiting for shooting guard Avery Bradley to awaken from his back-to-back poor outings in both of the Celtics' losses at Washington, and he came out the gate with a Bruce Lee mentality in Game 5 of this Eastern Conference semifinals, kicking butt, with 25 of his 29 points coming in the first half. He appeared to make a conscious effort of scoring off the dribble and was hitting his shots from behind the three-point line.
A defensive stalwart, Bradley's offensive game has steadily improved over the years.
Al Horford has been the most consistent Celtics player during this postseason. No, he hasn't scored 53 points in a game, but he has produced like DJ Premier in the '90s, averaging 16 points, eight rebounds, six assists, and one block per game while shooting 64 percent from the field and 56 percent from behind the arc.
Last night he dropped 19 points, dished out seven assists and blocked three shots.
Jae Crowder was also in the mix, adding 18 points and eight rebounds, and Marcus Smart made his presence felt off the bench with a strong nine points, 11 rebounds, six assists and two steals in 26 minutes of action
Though the term Big Three has been worn down like a pair of old Iversons, it is a simple matter of fact that any playoff team outside of the 2001 Philadelphia 76ers needs at least three guys that can warm it up.
So the awakening of Bradley, the consistency of Horford and the overall strong showing by "The Other Guys" are just what the Celtics ordered.