At this point in the game, brothers shouldn't always have to clarify themselves, defend themselves or to clear up false innuendo that doesn't have an ounce of truth contained therein. But unlike some other racial or ethnic groups, when a false rumor is put out there about a Black person the falsehood becomes particularly more egregious because of the simple fact that the world will believe just about anything negative about a Black man, doubly so when hails from Africa.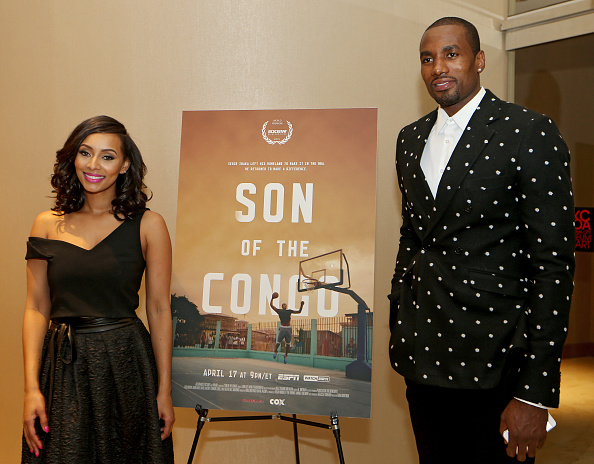 NBA player Serge Ibaka has been playing in the National Basketball Association for eight years and has been a model citizen. However, that doesn't stop him from being the victim of unsubstantiated rumors that find their root in ignorance and racism. On Saturday evening, Ibaka took to social media with a letter to answer critics he feels are practicing thinly-yield xenophobia by questioning his age.
Why is his age a big deal? Because age effects the way ownership views the value of a player. The older a player is, the less likely he'll be to garner the money or contract he feels he deserves. Ibaka survived this age agony as he reached an agreement on a three-year deal worth $65 million to remain with the Toronto Raptors on Sunday. However, the additional stigma alludes to a lack of civilization and social structure on the so-called "dark continent." See, that's when the racism comes in.
https://t.co/G3ylRBIv3L
I was born in the capital of the Republic of Congo, Brazzaville. A city with a population bigger than 1 million. A city with hospitals, a civil registry and an administration, he added. I know who I am and where I come from, and so do the people that really know me.
Im sad that many people will have read a rumor and will have made a false assumption that can last forever, he said. Whats sure is that, no matter what, nobody can take away from me the pride for my origins and the love that I have for basketball.