Baltimore police Officer Edward Nero was found not guilty of all charges Monday in connection with the death of Freddie Gray, Judge Barry Williams ruled Monday after a bench trial.
Nero, one of six officers charged and the second to be tried in the Gray case, was accused of second-degree intentional assault, two counts of misconduct in office and reckless endangerment.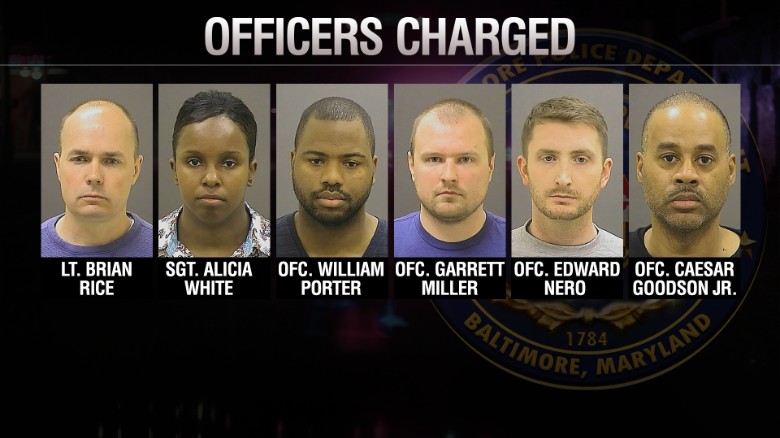 Four more officers' trials are slated to take place in Baltimore in the coming months.