Ever since her groundbreaking Best Actress win 15 years ago, Halle Berry has gained iconic status in the African-American entertainment community. She was drunk off the high of unprecedented celebrity back then, with the hopes that her achievement would help set the stage for more talented women of color to grace Hollywoods big screens with their beauty, talent, flamboyance and versatility.
Now, shes an iconic actress sobered by the racial realities of Hollywood.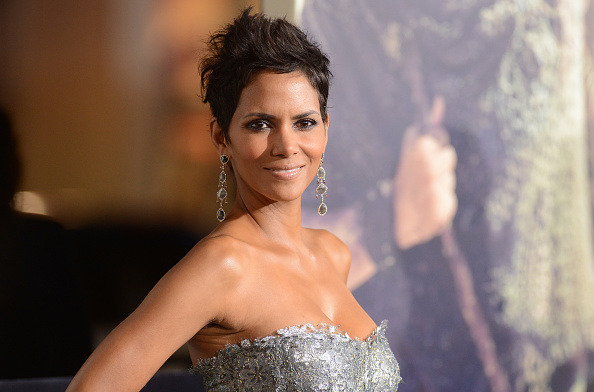 When she kicked through the doors in 2002, becoming the first black actress to win the award for her epic, controversial, sexually-charged and in some cases, stereotypical role in Monsters Ball, Berrys accomplishment created widespread optimism for black actresses on the rise.
Monster's Ball movie clips: http://j.mp/1uxyVqD BUY THE MOVIE: http://j.mp/xxLZQW Don't miss the HOTTEST NEW TRAILERS: http://bit.ly/1u2y6pr CLIP DESCRIPTION: In a deep state of grief, Leticia (Halle Berry) talks to Hank (Billy Bob Thornton) about her son.
But not a single African-American woman has received the Best Actress accolade since. Its disturbing considering the wealth of talented actresses in the African-American community.
All of these years later, Berry says she feels like her watershed victory was ultimately meaningless — especially after no stars of color were even nominated in any of the major acting categories in 2015 and 2016. Only four black women have even been nominated for Best Actress since Berry's win in 2002.
I thought, Wow, that moment really meant nothing," Berry said. And I was profoundly hurt by that, and saddened by that.