The wildly successful HBO show Ballers wrapped up its second season in September. So popular was Dwayne "The Rock" Johnson's vehicle that it was re-upped for a third season. It follows the daily dealings of a retired NFL player turned financial adviser named Spencer Strasmore. He navigates the egos, immaturity and general lust for life of young professional athletes as he tries to encourage, advise and mold them into responsible decision-makers and stewards of their own lives.
The Shadow League spoke with former UCLA defensive tackle turned actor Donovan Carter, who plays Vernon Littlefield, about his rapidly rising notoriety, the thrill of working with The Rock and fellow castmembers, and how it feels going undrafted by NFL teams coming out of college, only to play a stellar football player on TV.
The Shadow League: What was it like when you first auditioned?
Donovan Carter: At first I was scared. I never acted before. So, when I got the email and I saw all the lines that they have given me I was like "Ah, man! This is really acting." I was intimidated. I almost didn't go at first. But I called my Dad and I talked to him. Every time I get ready to do something I call my parents. They always give me great uplift, and he told me just go for it.
I really didn't have nothing to lose. I had just gotten finished with college and at the stage where you're about to graduate and figure out what you're going to do with your life. I was really intimidated and excited so I just went for it. I jumped off a cliff and didn't know what was at the bottom.
It's been a blessing, man. God is just amazing, looking from where I started to where I'm at. I'm just thankful. I'm still learning about the craft and I love it. I love what I do. I want to continue to get better and be successful in this business.
(Photo Credit: UCLA Athletics)
TSL: As a former college football player with dreams of NFL greatness, what was it like making the transition from being an actual football player in school to playing an NFL star on TV?
DC: It was different. I have my good days and my bad days, but I've always been taught that if you put your mind to it you can do anything. Football is a tough game mentally and physically and that kind of just helped me out. The stuff I can do in football, I know that not a lot of people can do that.
That kind of gave me the confidence to do that and other things. I used everything I've learned in my life from football, from my coaches, from my mentor and from my parents, I used that to help me get to my next career path.
TSL: How has working with a superstar like Dwayne The Rock Johnson been thus far?
DC: It's really cool. I looked up to him when I was a kid and watched him wrestle. Used to stay up late when I wasn't supposed to be up, got in trouble, but I had to watch him. He was my favorite out of all the other wrestlers. It's really just surreal.
To see him, how he conducts himself, and where he's at in his career, how cool and how humble he is, he taught me how not to let this business change who you are. He's not big headed, he's down to earth, he speaks to everybody. Doesn't matter if you're a series regular or you work for craft services, he treats everybody the same, and I really appreciated that from him.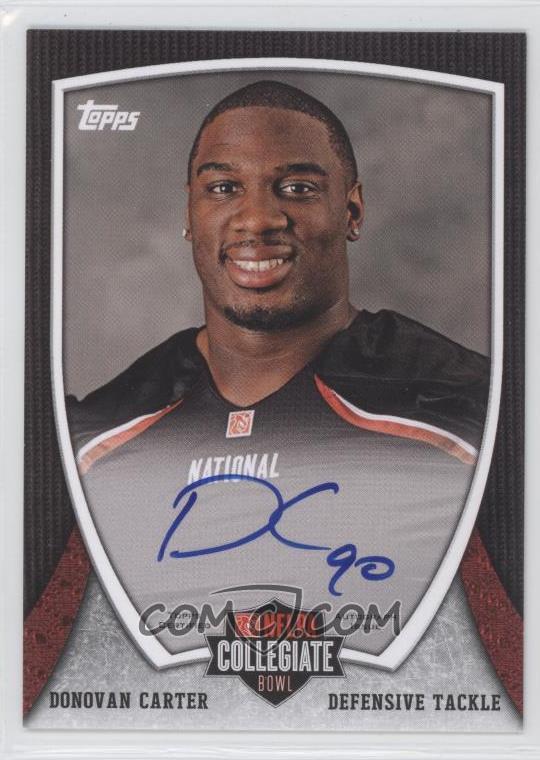 TSL: And how has the transition to being a full time actor with very little prior experience been for?
DC: It's really just learning about life outside of acting. You do this, it comes with some new fame, some new popularity. Just balancing my life, figuring out some things. Also, it's an adjustment for me. You do this project, and you film it, and you really don't see it until months later.
Coming from a sports background, we watch our film immediately after we do stuff. As soon as the practice is over we watch film, and you find ways to get better. It was a little adjustment for me because how do I get better if I can't see what I'm actually doing? I just figured out how to adjust and get better in other ways.
TSL: What has been your favorite part about being on set thus far?
My favorite episode of the first season was episode three. A lot of times when we film, I might be with Dwayne, but I like the scenes where the regulars are all together. Usually it's party scenes or something, but I like the scenes where we're all together because we have such a good camaraderie and always have a good time.
"Ballers Season 2 is now available on Digital HD!.