Access. Opportunity. A seat at the table of power, and not simply a disposable commodity on the playing field. This is what's being fought for and demanded in the next frontier for people of color in the business of sports.
It's no secret that we're woefully underrepresented when it comes to ownership and the leadership positions of head coaches, general managers and athletic directors, among others. And when it comes to women of color, the dearth is beyond staggering.
But quietly, and with little fanfare, a historic step in the right direction was taken by Andrea Williams, who was named the Commissioner of the Big Sky Conference, becoming the first African American woman ever chosen to lead an NCAA Division I conference.
She began working in her new job on July 1st.
It is 2016, and you hope people were making decisions and having conversations based on peoples experience, knowledge, education and background, Williams told the NCAA's Champion Magazine. You hope things like gender and race dont come into play. A commissioner position is very coveted. There are only 32 of them (in Division I) in the country.
Prior to breaking through the glass ceiling, she served as the Associate Commissioner for Football and Basketball Operations with the Big Ten for 15 years.
Andrea has made a substantial impact during her time at the Big Ten Conference, said James Edward Delany, the current commissioner of the Big Ten, when it was announced that Williams would be leading the Big Sky. Her diverse background in sports administration, event planning and operations allows her to work seamlessly with our member institutions and build relationships with countless external partners in our host cities.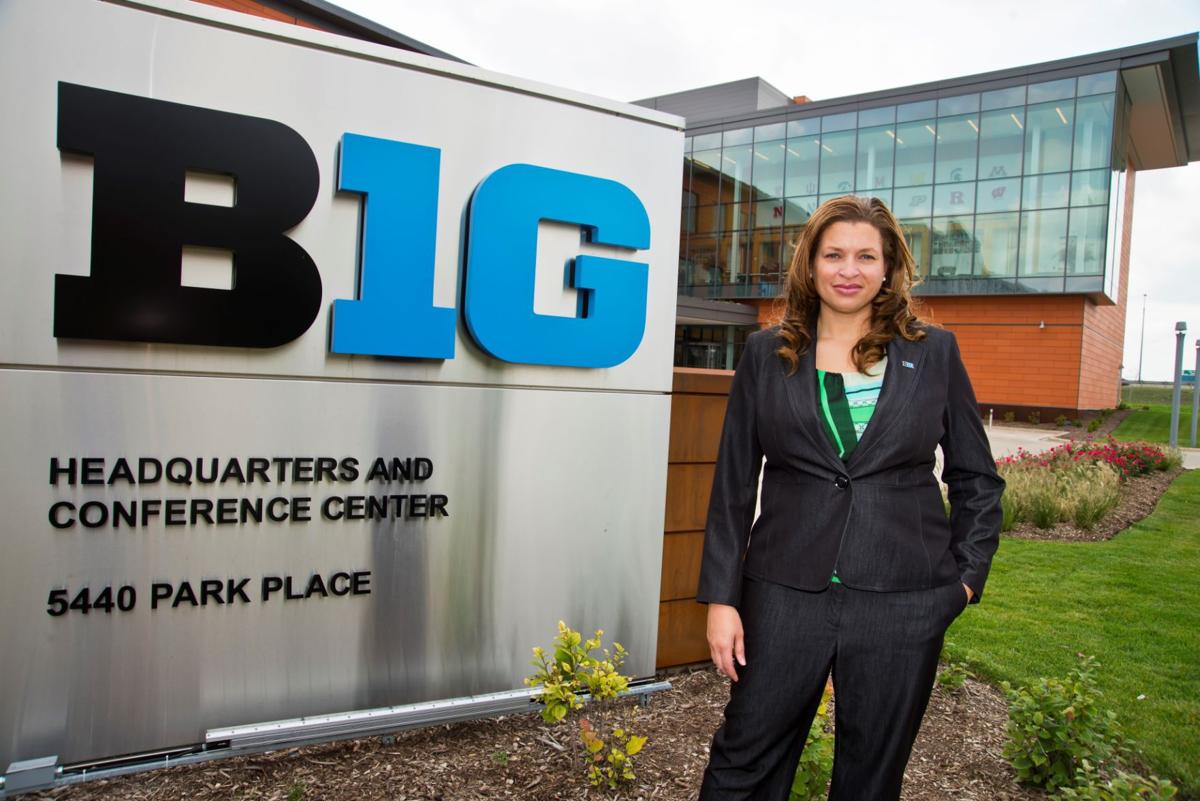 (Photo Credit: billingsgazette.com)
A former basketball and volleyball player at Texas A&M, Williams initially thought she'd work on the media and television side of the sports business after receiving her degree in speech communications. But she quickly discovered a passion for sports management and administration. As a former two-sport D-I athlete, she fully understands the rigors and perspective of student-athletes balancing the athletic and academic demands.
She worked for the Big Ten during two separate stints, from 1998 to 2004 and from 2006 until leaving for the challenge of running the Big Sky. In between those two gigs, she worked as a Director with the NCAA's national office, responsible for, among other things, the Division I Women's Basketball Championship.
Right now, she's getting acclimated to the Big Sky's unique culture, a conference with member schools in nine different states, with the kickoff of the college football season a mere few weeks away.
We often speak from the male perspective of sports being a ticket to a college education and greater opportunities in life. That conversation far too often focuses on the NBA or the NFL as a career destination. The folly in that limited viewpoint is that we miss out on an entire segment of athletes competing in other sports, and women in particular.
Williams understands the power and beauty of athletic competition on the Division I level, and how it can best mesh with the pursuit of advanced degrees and career opportunities. And for others watching from the periphery, she's marching into some historic territory here.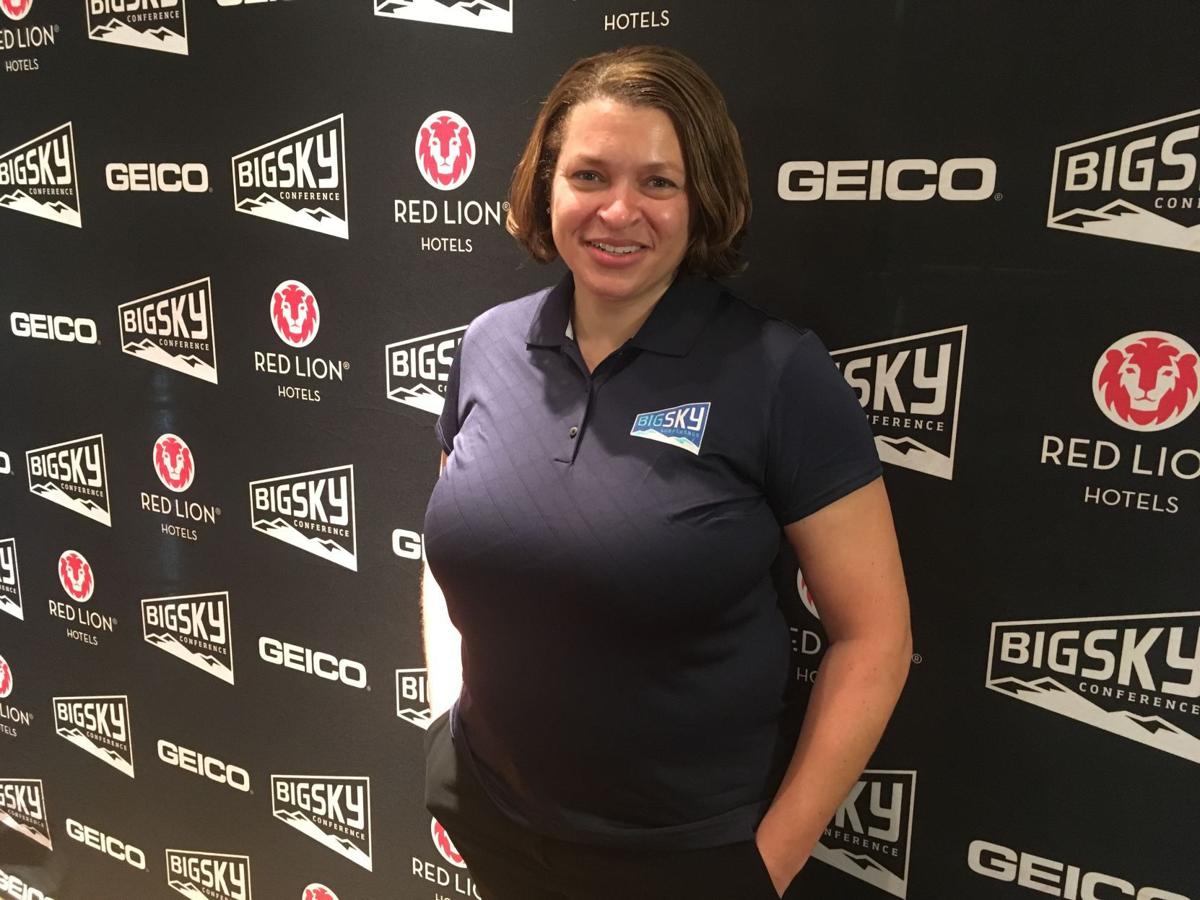 (Photo Credit: billingsgazette.com)
As she shapes her own vision of where she wants the conference to go, most people won't see the minutiae and details of her formidable tasks ahead. There's new ground to break on innovative technology platforms, expanding the league's television coverage and reach, creating and instituting progressive initiatives to propel the Big Sky forward, the daily management and growth of the organization, and a host of other responsibilities.
The Big Sky Conference is fortunate to have such a dynamic leader as Andrea Williams," Ohio State University Athletic Director Gene Smith said upon hearing the news of her hiring. "Her NCAA and conference experience will significantly benefit all Big Sky members. A tremendous person!!! What an outstanding hire, WOW!!
It's also a tremendous step forward for women and people of color who've long been qualified, but denied a seat at the table of power.