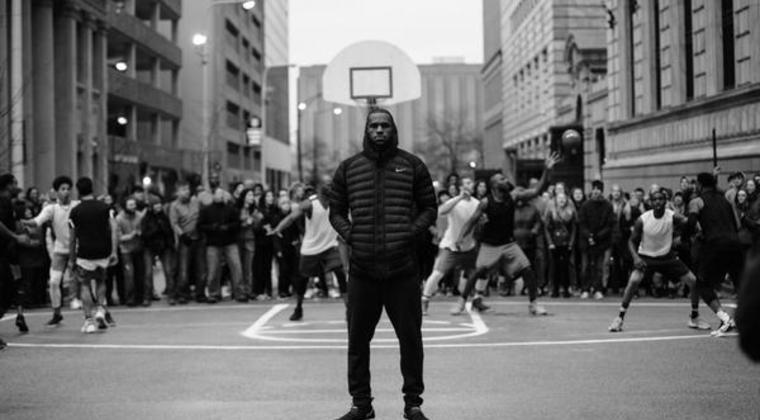 "Equality Has No Boundaries"
We've witnessed and experienced months of messages, verbal clashes, protests, marches and statements all centered around equality, equal rights, freedom and inclusion.
Recently we've seen athletes take up the torch for social activism and equality, with athletes such as LeBron, Misty Copeland, The Rock and Steph Curry speak out on issues plaguing our country and the world. Now Nike has stepped into the mix, creating a new spot called "Equality." Check it out and you'll see that equality definitely knows no boundaries.