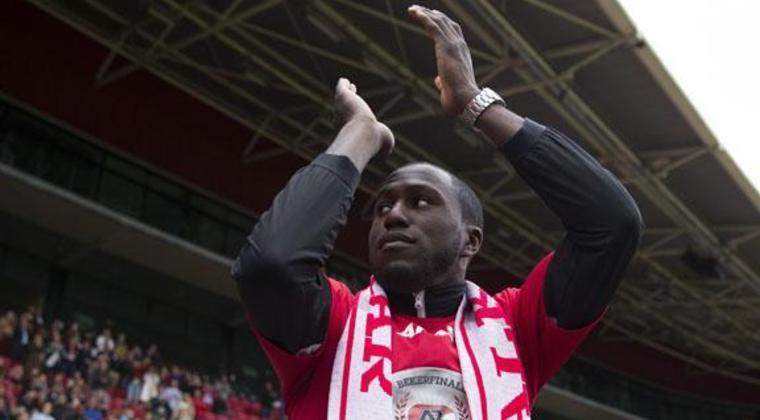 And inspired a 4-2 comeback win.
Jozy Altidore opened his scoring account for Sunderland on Tuesday, scoring their opening goal in a Capitol One Cup match against MK Dons. Down 2-0 at the time, Altidore sprints down the field, calmly collects the ball, and slots it home past the keeper. Cool as you like. Then he runs into the net, picks up the ball, and Sunderland immediately begin a storming comeback, finishing up 4-2.
Welcome back to England, Mr. Altidore.