According to ABC affiliate WSYX, Columbus, Ohio police are alleging 13-year-old Tyree King pulled a gun from his waistband as law enforcement was pursuing three robbery suspects in an east side neighborhood last night. King was reportedly struck multiple times by police gunfire and was rushed to Nationwide Children's Hospital, where he was pronounced dead.
The Summer has seemed like "The Killing Season" for young Black males for a very long time, either by the police or from the type of inner city violence that plagues densely population communities across the globe.
However, when it is the police that are involved in the shootings, the current, morbid phenomenon that seems to almost fetishize Black death, either via news coverage or corporate activism, is dragged to within site of autumn's changing leaves and cooler temperatures.
As has been the case with the the early stages surrounding the deaths of Philando Castile, Tamir Rice and Alton Sterling, the facts are trickling in.
But here's what we know so far:
Police say the armed robbery victim who called them says he was approached by a group of individuals, a gun was brandished and they demanded money. Three males were supposedly spotted at the scene that matched the description given by the victim. Two of the alleged suspects ran, prompting a chase that led to an alley. King is said to have drawn a gun from his waistband.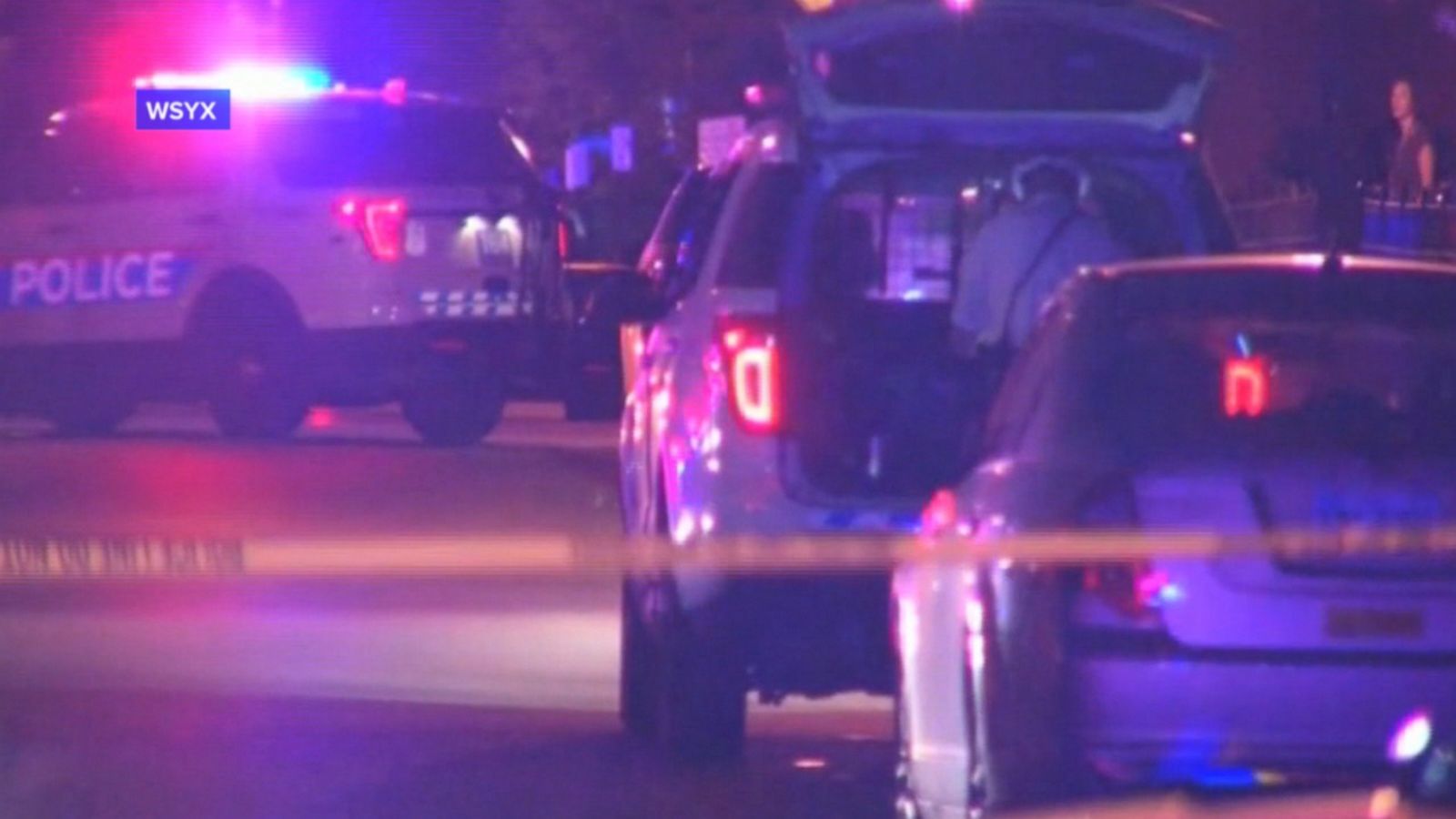 (Photo Credit: WSYX)
"Crime Scene Search Unit detectives processed the shooting scene and collected what appeared to be a handgun," the statement continued. "Upon further inspection, it was determined to be a BB gun with an attached laser site."
Robberies in the inner city are a fact of life, and there are many circumstances that play out just the way the police statement describes. But with the recent high profile shootings of unarmed Black men, as well as videotaped incidents of police maleficence, it is imperative that we not simply take the word of law enforcement.
A dark alley, a "real looking" BB gun, a police report that makes sure to mention it had a laser sight as to convince the public that officers may have legitimately believed their lives were in jeopardy. It's all too familiar, almost scripted in its cleanliness.
A victim, three black suspects, a chase that leads to an alley, a suspect draws a gun and is shot dead before police realize it's only a toy.
My immediate question is why would anyone, 13 or 83 years old, draw a toy weapon and point it at police, ever?
With the still simmering situation Tamir Rice situation occurring in Cleveland just two years ago, I am certain most folks would know that doing such a thing would amount to a sure death sentence. We will keep you posted of that facts in this developing story as it unfolds.