Throughout the summer, while he called games for Turner Sports in the NBA Bubble, Chris Webber showed us basketball fans how passionate he was about social activism.
His calls for action against institutional racism and the support he showed for the Milwaukee Bucks, who set off a domino effect of boycotts across the sports landscape in response to police violence against African-Americans, were clear and passionate.
Now C-Webb is turning that continued energy into something that'll benefit many college students at Morehouse College.
READ MORE: Strictly Speaking Ep. 8- Chris Webber
With Webber turning his sights to education, the Michigan great and five-time All-NBA forward is teaching a course at Morehouse College, an HBCU in Atlanta, called "Activism In Sports And Culture."
Chris Webber hopes to inspire the next generation at Morehouse College — @theundefeated https://t.co/6LX4OhpnuD

— TheHBCUNation (@THEHBCUNATION) March 2, 2021
The course will also be available through Coursera, the digital education company, where sports fans or young activists can take the course online.
Webber referenced the likes of leaders Nelson Mandela, Medgar Evers, and Kareem Abdul-Jabbar among those who inspired him to take this on.
Webber stated the following when asked about the opportunity, "I get to honor those that make sacrifices for humanity", he mentioned. "I get to honor them, help make sure they stay relevant, while hopefully introducing them to a whole new community of people and have it be inclusive. Have it galvanize people and not be polarizing."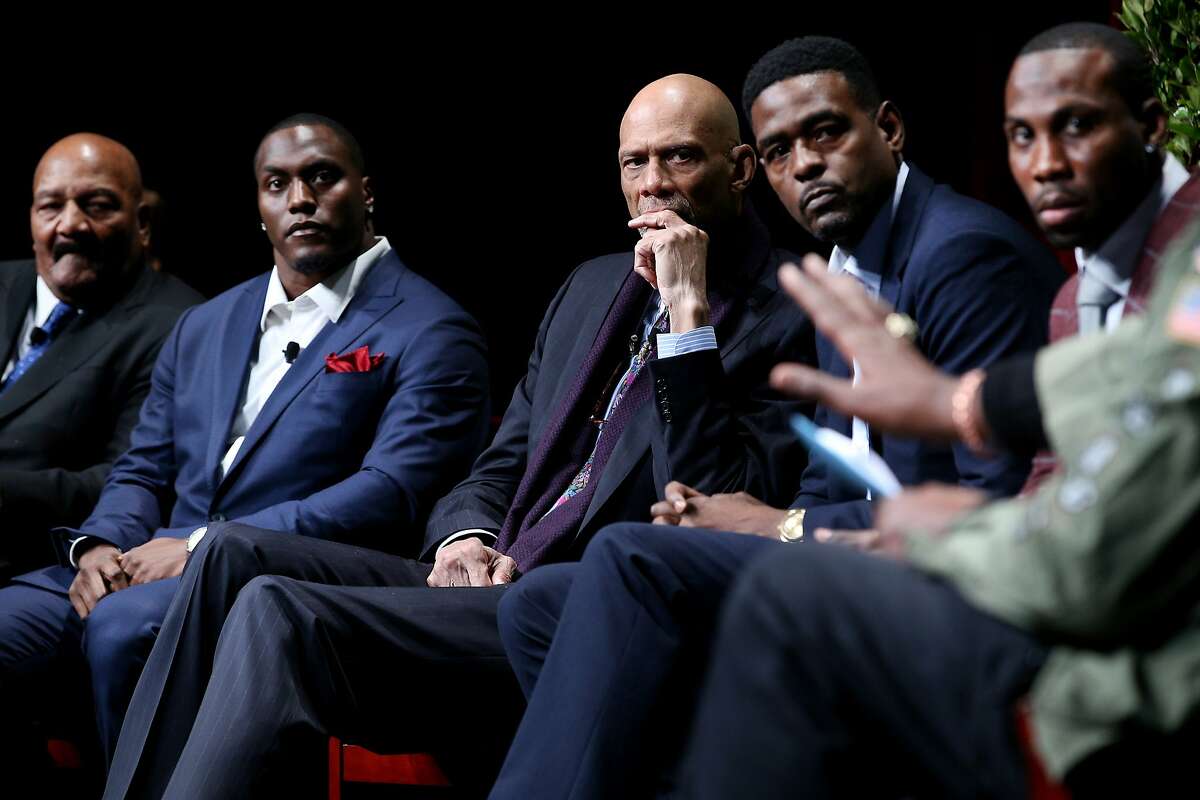 Webber has always said his focus on education stems from his mother, who was a teacher while he was growing up. That, in addition to more philosophical teachers like Malcolm X and other Black social leaders. C-Webb is no stranger to teaching courses in a college setting, as he previously taught a class on sports, race and society at Wake Forest University.
The NBA-lifer hopes and believes that offering a recognizable face as the teacher of this new class at Morehouse will bridge the gap, while helping young people realize the potential of sports to be a force for good in society.
Webber is also investing in a $100M private equity cannabis fund focused on supporting entrepreneurs from underrepresented communities. Webber believes it's crucial and he wants to help diversify the leadership within the budding cannabis industry while leveling the playing field for people from underrepresented communities.